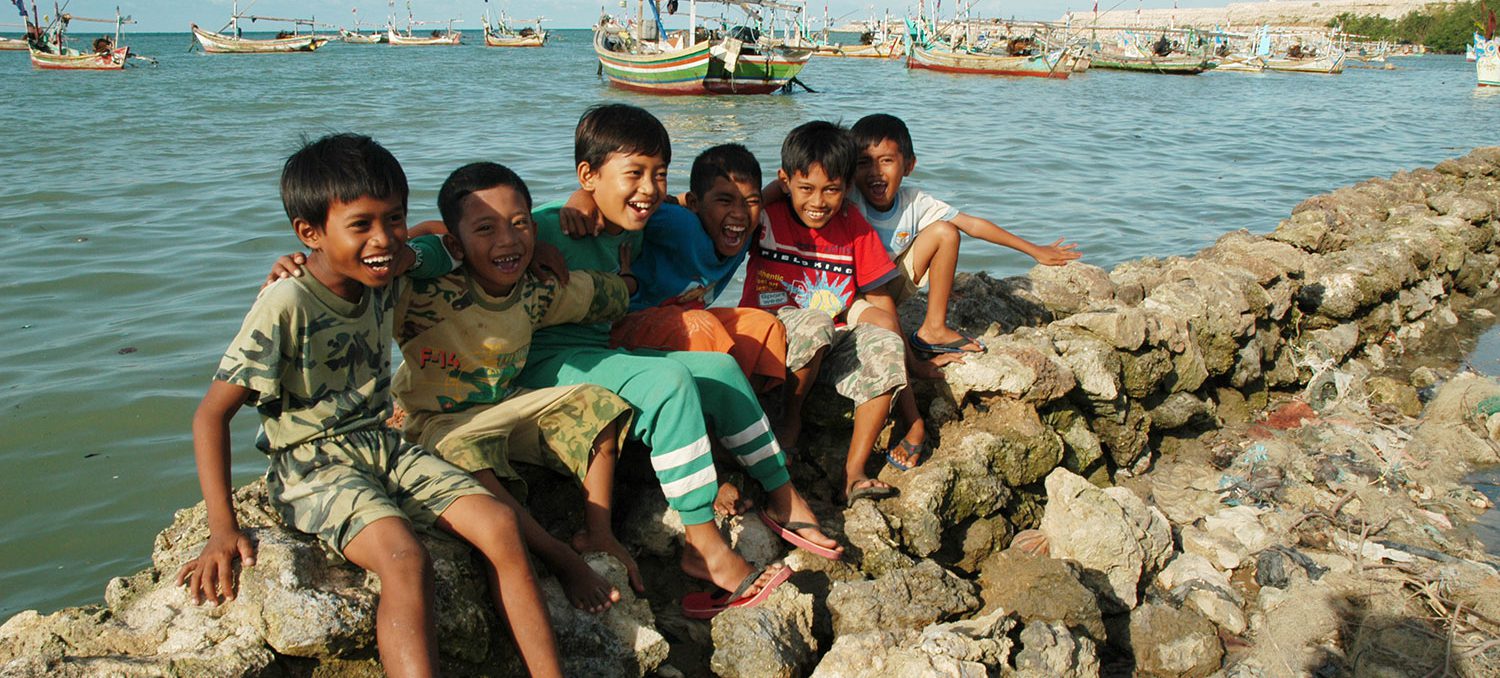 At Lamongan Shorebase, our community relations is framed by our Good Neighbour Principle, which has four pillars:
1. Respect The Rights of Others
We analyse all the activities we engage in to ensure that all risks are identified. This is to ensure that we do not create situations where our neighbours will suffer as a result of our activities.
2. Protects The Environment
We lead by example in the protection of the environment include the protection of the water table, and the flow of any effluent water that may cause pollution of the sea, coast line and rivers. We also ensure that there are proper waste management process in Lamongan Shorebase.
3. Create a Forum for Communication
Only by interacting with our neighbours via forum can we be assure that all feeling and thoughts are addressed, and actions and activities are understood.
4. Share Our Good Fortune
This is the most important tenet of our Good Neighbout Principal. We create jobs opportunities for employment, and partake in events to betterment the lives of our neighbours.